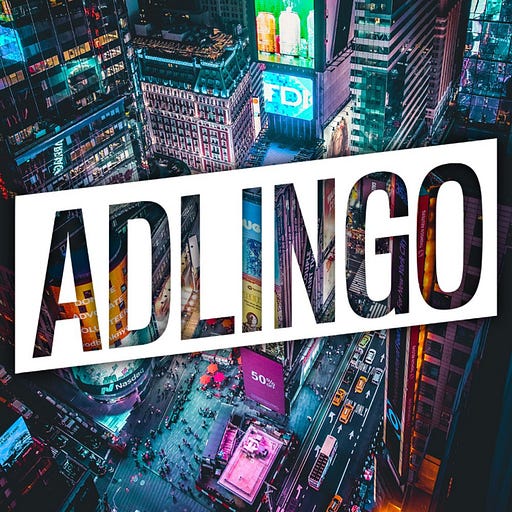 Oct 5, 2022 • 5M
Podcasters buy their popularity
<p>AdLingo aims to explain both the complex and silly issues in the digital advertising industry. We believe that companies of all sizes are leaving a massive opportunity on the table by not taking full control of their marketing strategies, activations, and budgets and simply outsourcing it to third parties. Too many brands are using a marketing model designed 20 years ago and wonder why their returns are falling off a cliff.</p><br><p>Becoming a digital-first brand is not a line item on a P&amp;L. It requires a ground-up overhaul of the marketing department that tosses out the existing playbook.</p><br><p>Sound interesting? Subscribe and see what we mean. It is free.</p>
Months ago, a company called Deepsee published an exposé of a traffic and audience generation strategy called "reward traffic." The piece was picked up by Bloomberg just this week.
Their research alleges that companies like iHeart have been juicing their podcast rankings by purchasing "rewarded" downloads from an ad network called Jun Group. In Deepsee's thoroughly documented report, they found multiple iHeart URLs used as creative and traffic landing pages such as:
https://www.iheart.com/podcast/256-bloomberg-surveillance-30972795/episode/surveillance-market-timing-with-bitterly-podcast-98773848/
It does not appear that iHeart was alone in these allegations. There are many publishers trading and buying this traffic. A-L-L-E-G-E-D-L-Y
---
Hosted on Acast. See acast.com/privacy for more information.