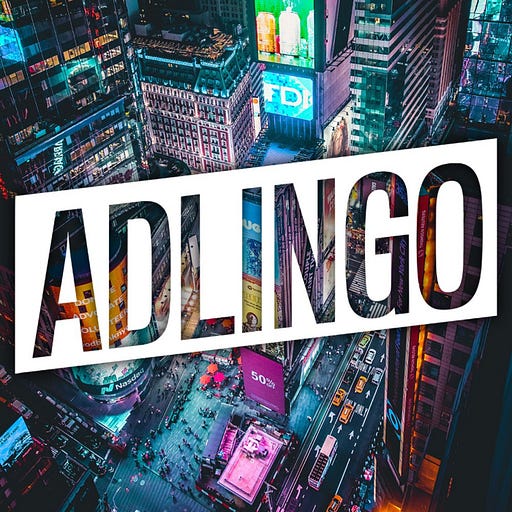 Apr 27 • 9M
Digital Media Plague of Made-for-Advertising Sites
<p>AdLingo aims to explain both the complex and silly issues in the digital advertising industry. We believe that companies of all sizes are leaving a massive opportunity on the table by not taking full control of their marketing strategies, activations, and budgets and simply outsourcing it to third parties. Too many brands are using a marketing model designed 20 years ago and wonder why their returns are falling off a cliff.</p><br><p>Becoming a digital-first brand is not a line item on a P&amp;L. It requires a ground-up overhaul of the marketing department that tosses out the existing playbook.</p><br><p>Sound interesting? Subscribe and see what we mean. It is free.</p>
Today we're diving into the murky underbelly of the internet, where the insatiable hunger for ad dollars mated with the blissful ignorance of programmatic traders to give birth to a Frankenstein-like creature: Made-for-Advertising (MFA) websites.
These sites, designed to siphon off paid media dollars while sidelining quality content and user experience, are taking a hefty bite out of ad budgets and leaving advertisers with little to show for it.
According to Jounce Media, a staggering 12% of programmatic display ad budgets go to these MFA websites. (Go read this report, it is free!)
We're talking about billions of dollars funneled into the digital abyss, with no real return on investment. However, most advertisers think they are getting material ROI thanks to last-touch attribution models.
But fear not, fellow advertisers and media buyers, for we shall endeavor to shed light on this shadowy corner of the internet and arm ourselves against these digital parasites.